Coho Water Resources

Coho is a small woman co-owned business enterprise based in Seattle. We bring focused, personal, and effective attention to every project.

Please contact us for more information about our services. We'd be happy to provide you with our Statement of Qualifications, detailed resumes, references, or other information that you may wish.

We participate in community outreach and education on pro bono basis. Chris is a regular guest lecturer to undergraduate and graduate classes at the University of Washington and Central Washington University. We are more than happy to consider presenting to community, non-profit or school groups. Please give us a call

We welcome teaming arrangements, and have an extensive network and are well-connected with the water resource community throughout the Pacific Northwest. We can help you identify candidates to serve your complete needs.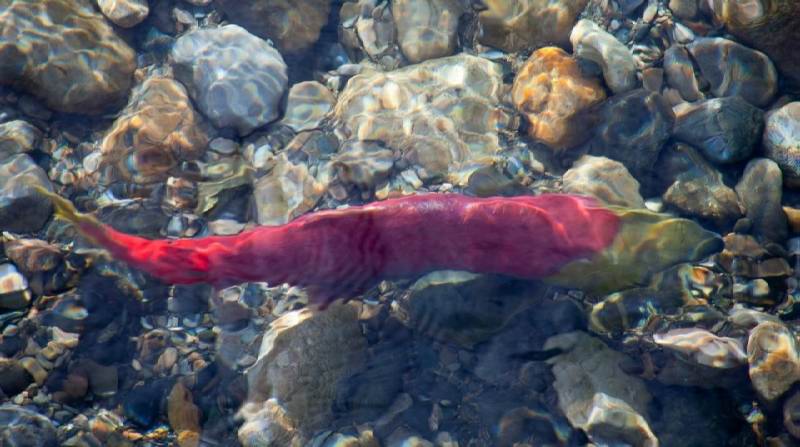 Personal, focused, and effective
Integrated water resource management.